Arranging Saturdays - Turnip Bean
Turnip Bean you ask? Well yes. Remember the beautiful yellow flowers growing from the turnip greens planted in the garden? When the flowers were spent and fell off, the entire plant was covered with little tiny beans. Yes, little beans.
Turnip green flower
Turnip green Bean after flowers have fallen off.
We had some very good friends over last night that we'd not seen in a long time. We sampled a little cheese and enjoyed a nice bottle of wine. I always like to show you the wine we have because my husband is a wine connoisseur and chooses wonderful wines for us to have and I highly recommend these.
Our friends brought the cheese, my husband picked the wine and my contribution was to put out a fresh arrangement for us to enjoy. I loved the look of the turnip green beans so much, I decided we didn't need flowers... just the greens. Here's a look at what I did.
I love this little old chair I have out at the barn and it was already this beautiful teal color when I bought it. It also has sweet details.
I am definitely not afraid to use things I find on my walks and it always makes it interesting and a topic of conversation. I hope you all have a blessed weekend, get lots of rest and I'll see you Monday.
I'm Linking to: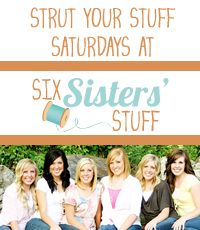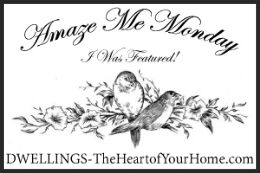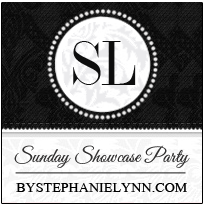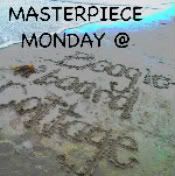 A Stroll Through Life